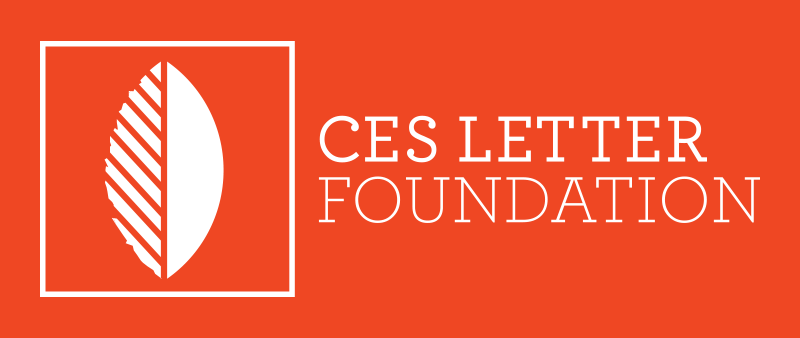 Postponed
Many of you have emailed me or contacted me to ask for an update on the LDS Church's Excommunication attempts against me.
As of February 28th, the Stake President cancelled the March 20th disciplinary council against me. So, two disciplinary councils were set up and cancelled. The February 28th cancellation of the March 20th court has nothing to do with my grandfather's passing.
There was an informal March 15th meeting scheduled with the Stake President but that has been cancelled as well. SP was the one who cancelled.
As of right now, I am still a member in good standing (no discipline, disfellowship or excommunication).
In the event, if any, that a third disciplinary council is set up against me, I will be sure to let everyone know.
Thank you all so much for your support.
Last Updated: March 14, 2016